2by2 Industries was started by playground people for playground people. Backed by a decade of playground experience, 2by2 Industries was founded in 2010 to manufacture plastic Border Timbers to meet the high demand for top-of-the-line borders.
Our ADA Ramps were added to the company's product line in 2013 to meet the demand for ramps as a response to modern ADA guidelines.
In Fall 2016, we re-imagined the possibilities of our border timbers and added the exciting and popular game of Gaga Ball to our products.
In Spring 2021, 2by2 owner, Stephen Shepherd, designed, manufactured, and patented a first-of-its-kind product, the Border Bench™, to the 2by2 product lineup.  There is now an inexpensive and functional seat that can be added to the perimeter of any play area using border timbers, without a second purchase and separate freight cost from different suppliers.
Seeing the global shortage and price inflation of steel in 2021 and 2022, 2by2 got ahead of it and created a better, less expensive, lighter alternative to our steel spikes, called the Flex Spike. The Flex Spike completes our plastic products at lower cost, essentially saving our dealers time and money.
Many of our dealers asked for a solution, we listened, and we made it happen! We love making our dealers happy, and through years, many of them have been begging for the ability to modify the length our 12" and 8" Border Timbers. In Summer 2022, 2by2 introduced the Adjustable End Cap, to help create play site borders that work perfectly with your specific measurements by reducing or extending the length of our Border Timbers!
While 2by2 Industries is always evolving and growing its company and product line, three things are always consistent: our unrivaled service, low prices, and fast shipping for our dealers across the country. 2by2 continues to be the industry leader with our short lead times for our plastic products. Our everyday low prices and fast shipping is sure to save your company stress, time, and hard-earned money. Operating solely through our incredible dealer network, we love serving our fellow playground people and would love the opportunity to take care of you!
WHY WORK WITH 2BY2 INDUSTRIES?
​​​​​ADA Ramps, Border Timbers and Border Benches are always in stock
We only sell products through our dealer network, not direct to consumer
Never charge extra for rush or special orders
Lowest national average freight rate and transit time in the industry​
​​​​​Optional Dealer-arranged freight
Optional product customization (additional fee & minimum requirement)
Unlimited order storage
Direct drop ship to your customers
Borders, ramps, benches and flex spikes made 100% in the USA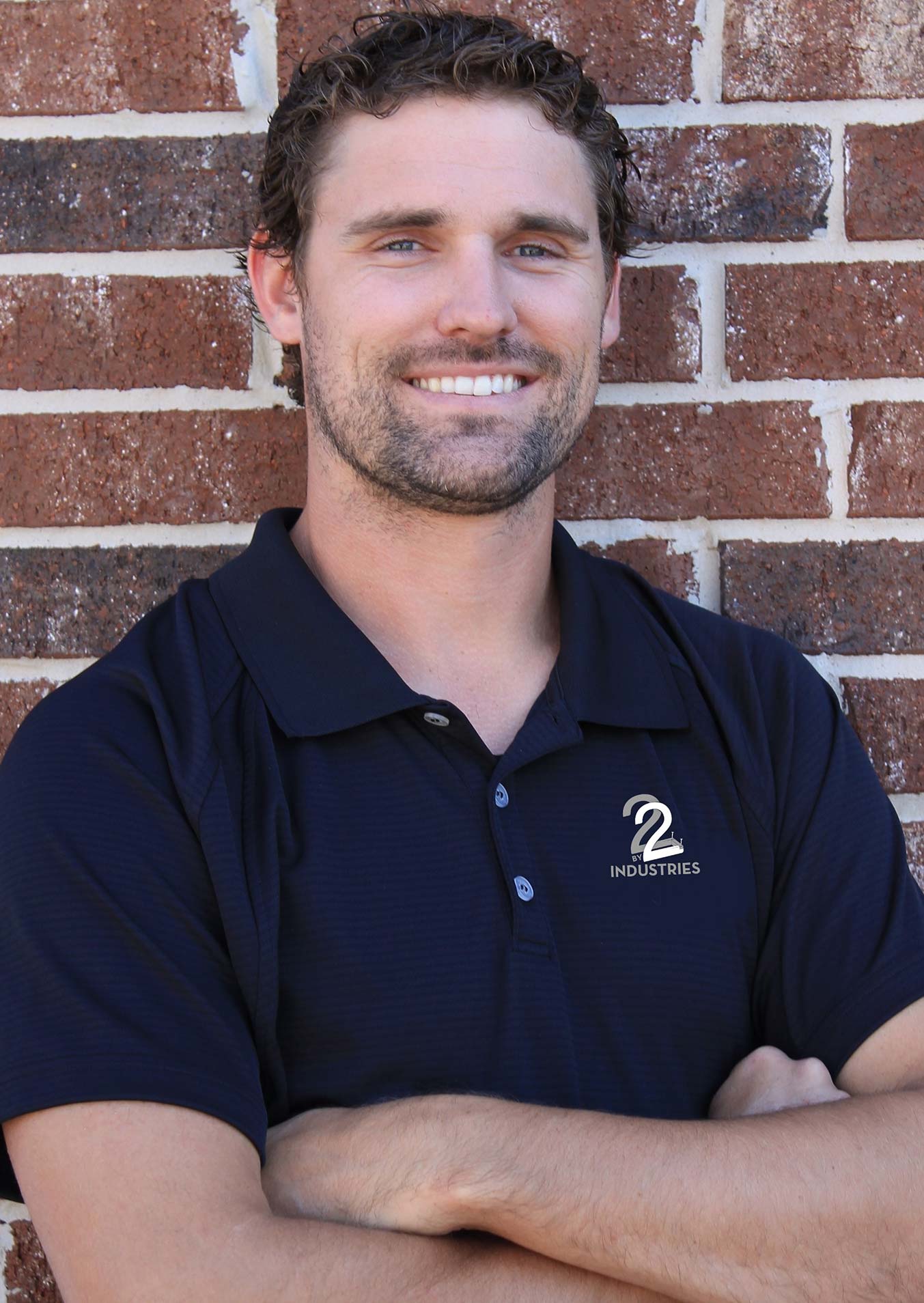 Stephen Shepherd
Owner/Sales Manager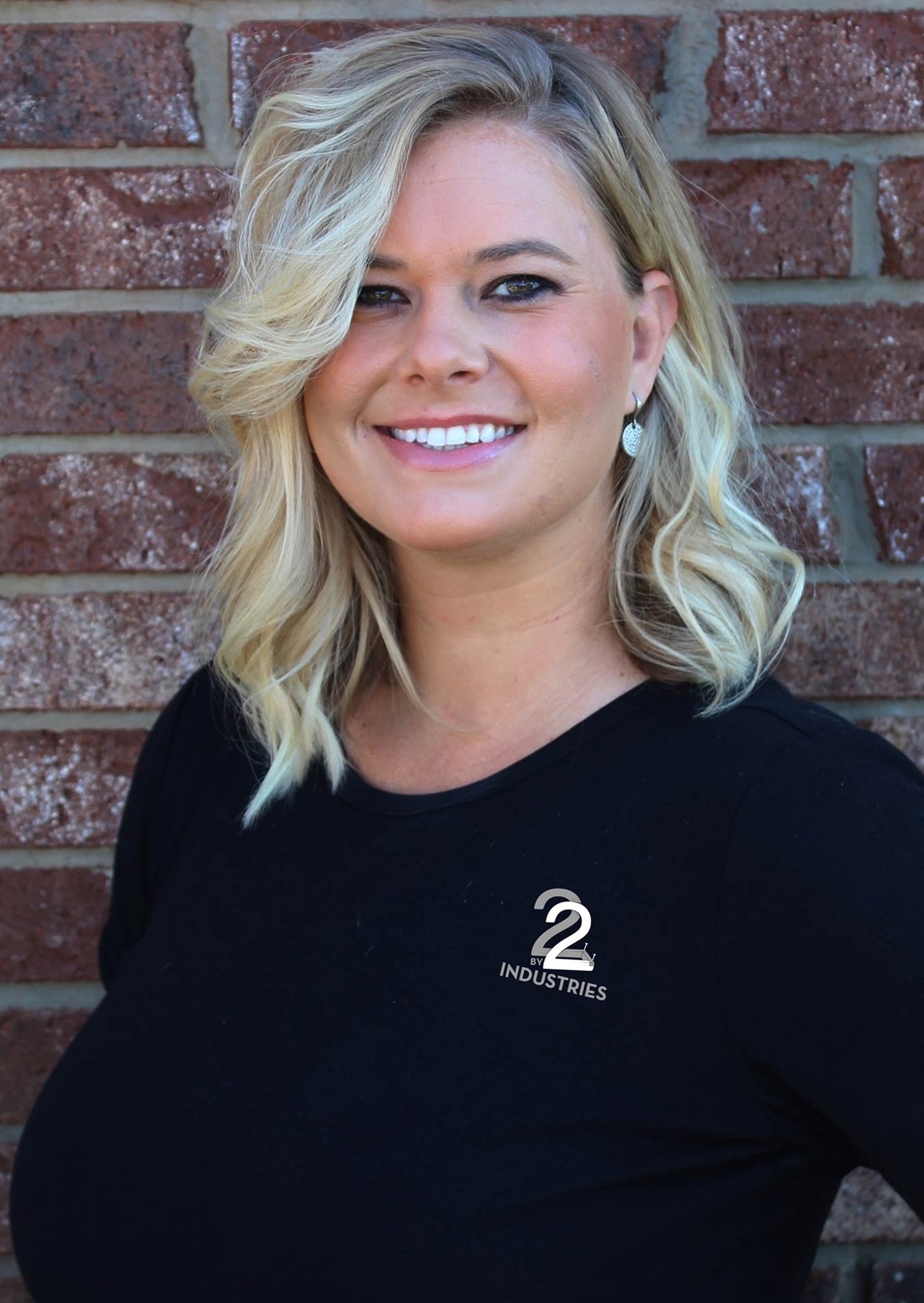 Cristen Shepherd
Marketing Manager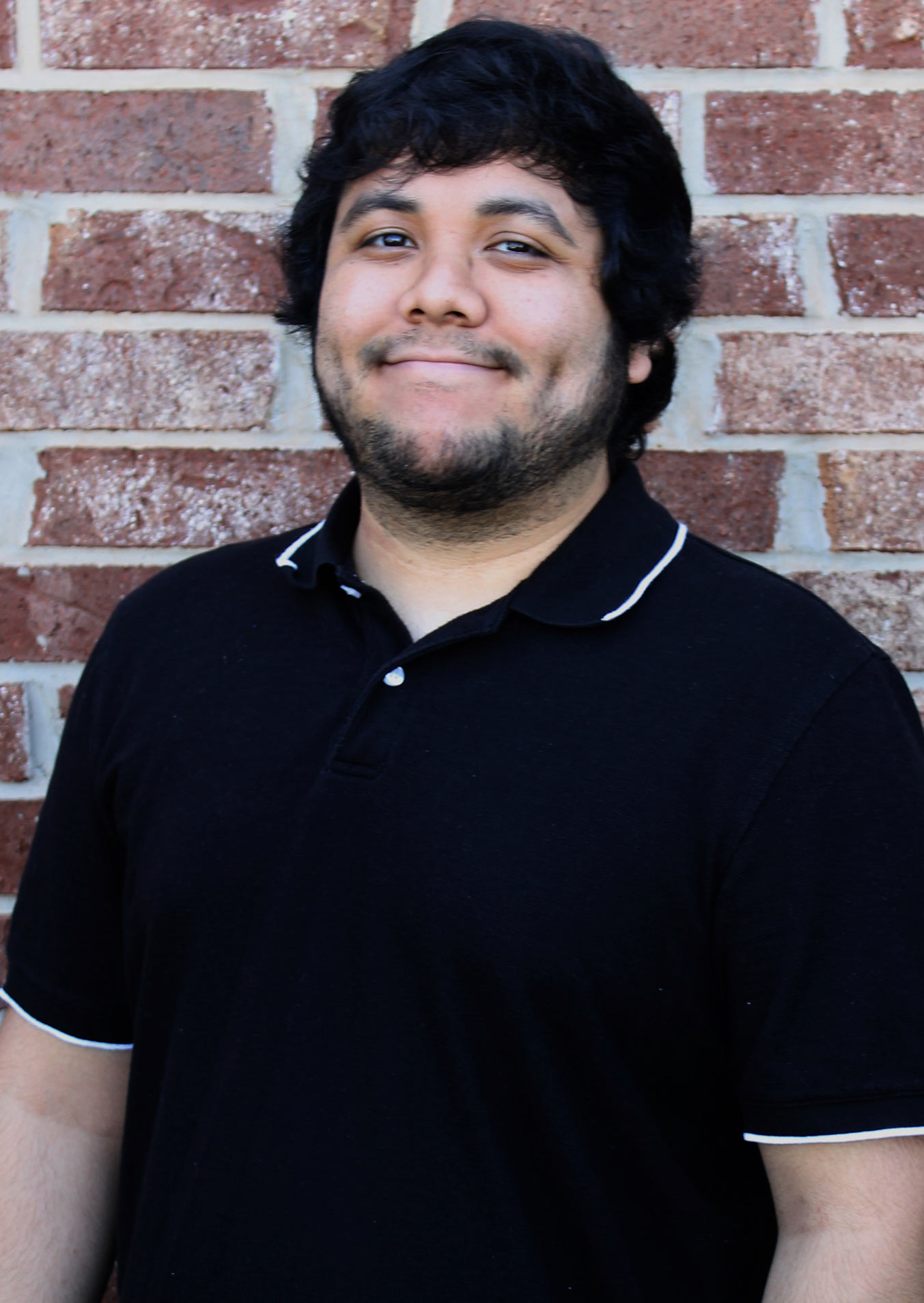 Rafael Escobar
Distribution Manager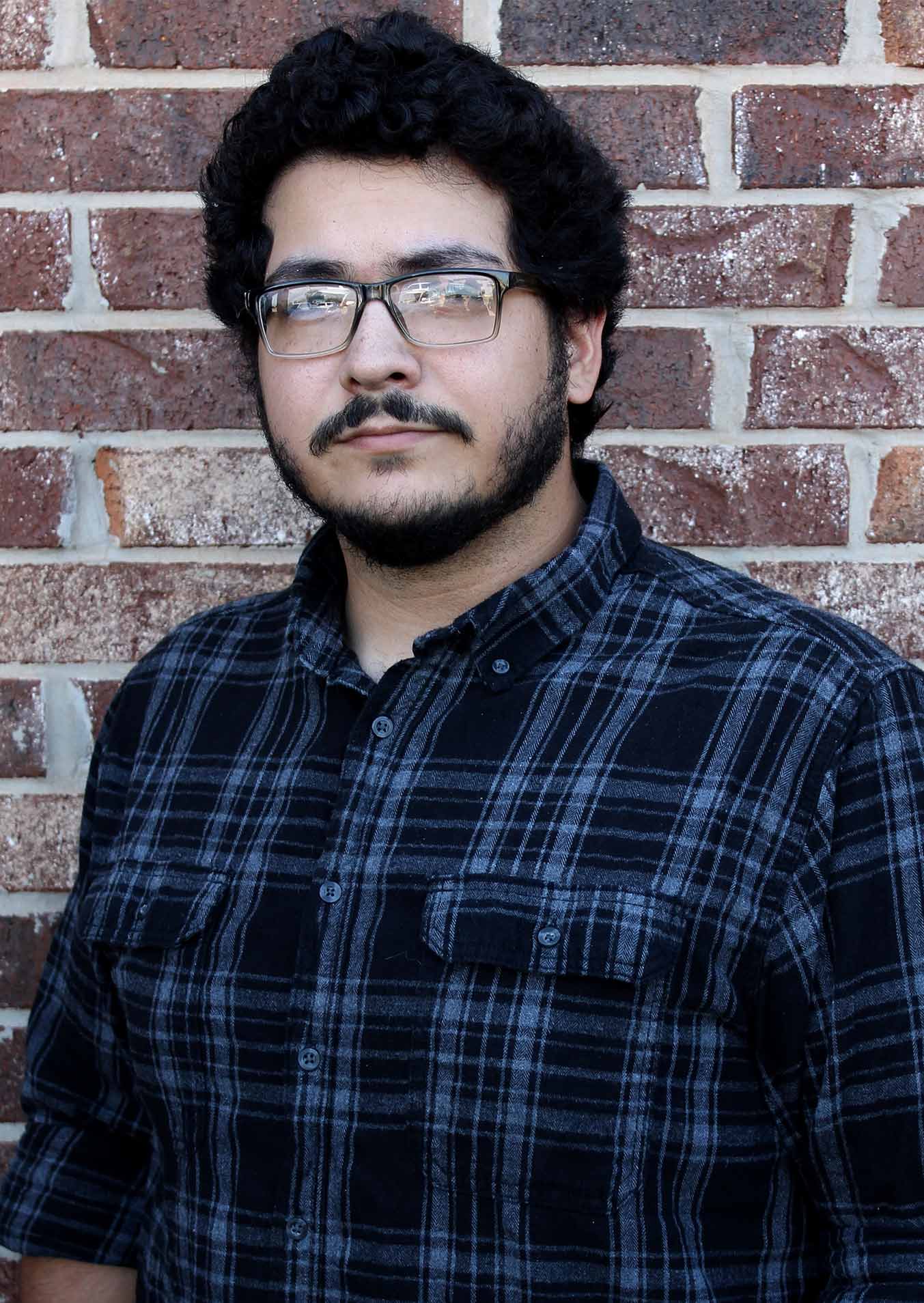 Jay Sanders
Warehouse Manager